LMFAO's Red Foo gets the party started!
Ashlee Simpson in Roberto Cavalli, Kellan Lutz and Sharni Vinson in Aje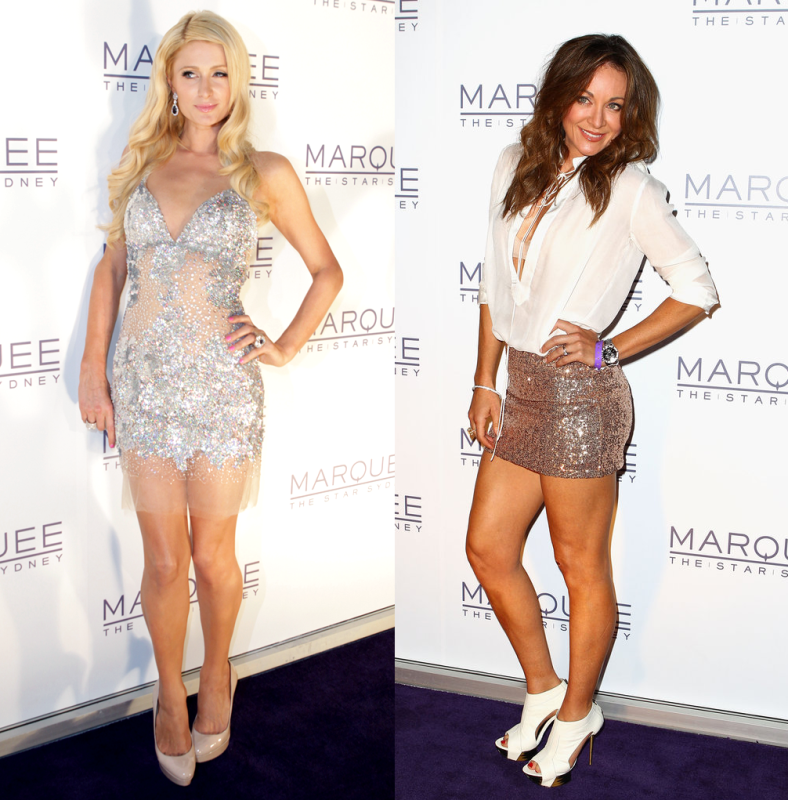 Paris Hilton in Rachel Gilbert and Michelle Bridges in Manning Cartell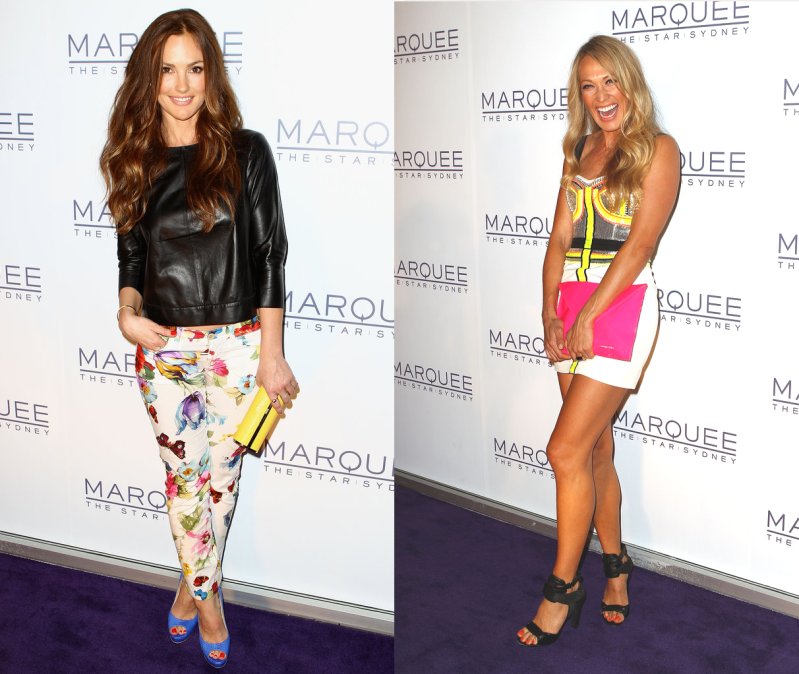 Minka Kelly in Dolce & Gabbana jeans / J Brand top and Erica Heynatz in Sass and Bide
Isabelle Lucas in Yeojin Bae and Erin McNaught in Just Cavalli
The Star opened their latest $20 million nightclub on Friday with a star-studded soiree brimming with designer fashion and all the latest styles. Marquee Sydney belongs to a group of clubs over in the US and is the first on its kind in Australia. I was lucky enough to be in attendance and I must say that it was a night of fantasy and play! There were cocktails flowing, snake wielders, balloon makers, giant glowsticks and letting loose to the sounds of LMFAO and DJ Afrojack. It was like Vegas had erupted in the middle of Sydney CBD. With international stars like Paris Hilton, Ashlee Simpson, Joe Jonas, Kellan Lutz, Wilmer Valderrama, Slash, Minka Kelly, Abbie Cornish, Isabelle Lucas and our home-grown Aussie celebs it was clear that this was the place to be.
(images from The Star and FabSugarAU)